Presenters | Jun 11, 2018
Stacey Dooley receives an MBE for services to broadcasting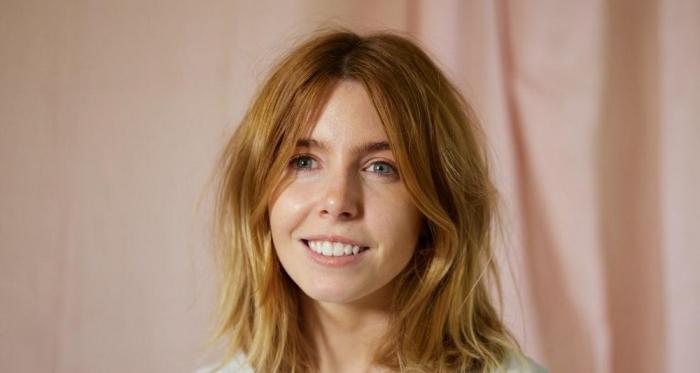 Stacey Dooley has been awarded an MBE and named in the Queen's annual Birthday Honours List for her outstanding contribution to broadcasting over the past 10 years.

The Queen's Birthday Honours List recognises the achievements of a wide range of extraordinary people across the United Kingdom. Honours are handed out twice a year – once at New Year and again to mark the Queen's birthday on 9th June.

Stacey is one of the UK's most popular documentary film makers, covering a range of serious and global issues. Her contribution to British television has been monumental, making over 60 documentaries for BBC3 over the past decade.

On receiving this award, Stacey remarked 'even though I have an MBE now, I don't think it will really change anything in my future. It's nice to have the recognition that people outside of your own circle are familiar with your work, but I'm going to keep shining a light on some of the amazing people that make up our world.'

Stacey's UK tour runs from 17 June to 14 October 2018, tickets are available here.