Presenters | May 2, 2018
Stacey Dooley's Face to Face with ISIS wins One World Media Award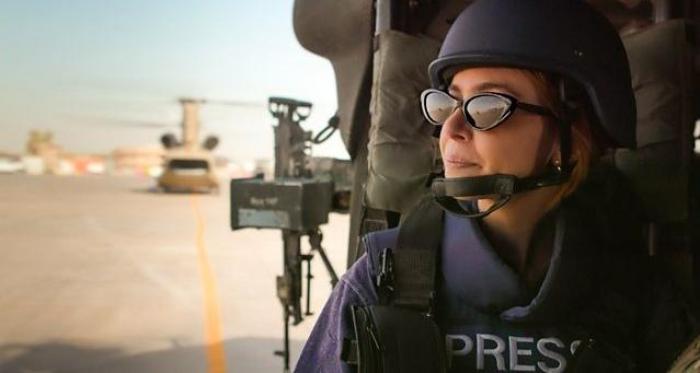 Stacey Dooley wins One World Media award for her groundbreaking BBC Three documentary Face to Face with ISIS.
One World Media is a non-profit organisation, committed to excellence in media coverage of the wider world. Face to Face with Isis, which aired in January 2018 for BBC Three takes the top prize in the Popular Features category.
This win comes shortly after Stacey received an OBE for her services to broadcasting over the past ten years.
Congratulations Stacey!