Presenters
Stacey Dooley's 'Sex In Strange Places' heads to BBC One
Aug 30, 2016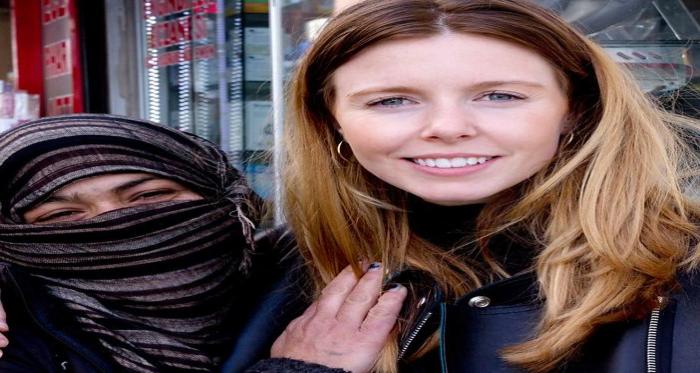 After its roaring success on BBC Three, Sex in Strange Places, presented by Stacey Dooley heads over to BBC One by popular demand.
Stacey Dooley travels to Turkey, Russia and Brazil to uncover surprising and shocking stories about these countries' attitudes towards sex and prostitution in a hard-hitting three part series Stacey Dooley Investigates: Sex in Strange Places for BBC One.
The first episode, focusing on the sex trade in Turkey, was the ninth most-wanted Factual Programme on BBC iPlayer with total requests in the first six days inching it ahead of the best-performing episode of Series 2 of Life On Death Row.
During the series Stacey puts tough questions to brothel owners and government officials and talks to prostitutes and people affected by sex crimes to uncover a different and dark side of all three countries.
Sex in Strange Places airs on 30th August at 10.45pm on BBC One.