Presenters | Sep 5, 2019
Stacey Dooley Sleeps Over in new series for W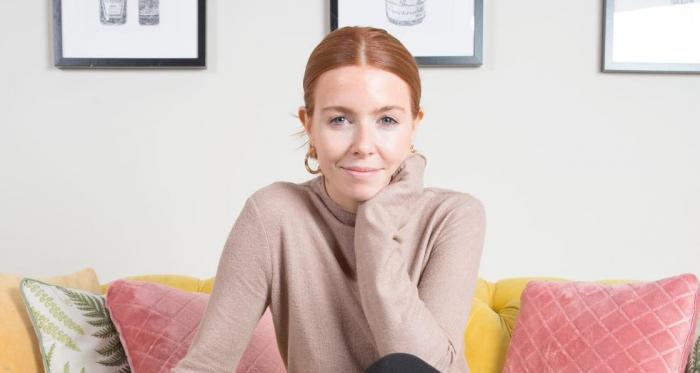 Stacey Dooley fronts a new six-part series for W Channel that will see her spend 72 hours in the company of various extraordinary families in the UK.
The new series will tell the stories of six families and present a portrait of what life is like in Britain today for a cross-section of society.
Stacey Dooley Sleeps Over airs on W Channel on Wednesday 4th September 10pm.