Presenters | Jun 22, 2018
Stacey Dooley spends time inside King's College Hospital for new BBC show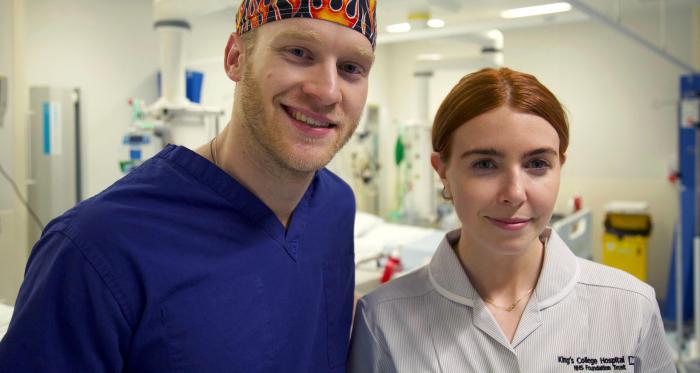 Stacey Dooley is to star in a two-part show for the NHS, Life on the Ward, this summer in anticipation of its 70th anniversary.
Stacey's disarming presenting style has made her one of the BBC's most-watched presenters, and 2018 has already seen her awarded an MBE and named in the Queen's annual Birthday Honours List for her outstanding contribution to broadcasting over the past 10 years.
Stacey will be spending time inside one of the biggest and busiest hospitals, King's College London. During her stay, she will learn about the challenges faced by those working for the NHS and experience first-hand what it's really like to work in such an environment.
Watch Life on the Ward on BBC One, Thursday 28th June at 9pm.