Presenters
Stacey Dooley's Face to Face with ISIS nominated for One World Media Award
May 2, 2018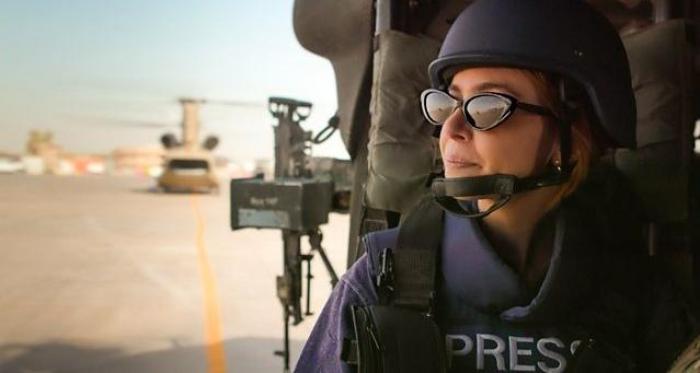 Stacey Dooley has been nominated for a One World Media award for her groundbreaking BBC Three documentary Face to Face with ISIS.

This is the third time this year Stacey has been in the running for an award. Stacey was singled out at the Grierson Awards for her documentary Young Sex for Sale in Japan; nominated as Best Presenter in a Documentary and shortlisted for Best News Programme for Stacey Dooley Investigates: Mums Selling Their Kids for Sex in the 2018 Broadcast Awards.

One World Media is a non-profit committed to excellence in media coverage of the wider world. The awards ceremony will be held Monday 18th June at BAFTA London.