Presenters
Stacey Dooley Investigates: Kids Selling Drugs Online
Jul 11, 2017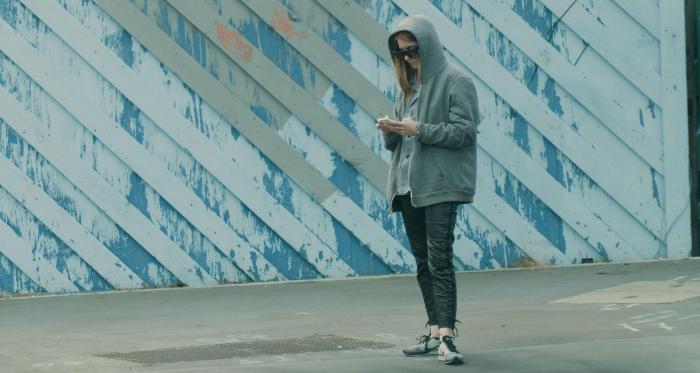 Stacey Dooley goes undercover to investigate the criminal world of Britain's digital drug dealers in Kids Selling Drugs Online on BBC Three.

Stacey uncovers how online drug dealers are using fake social media profiles and emoji code to sell Class A drugs to young teenagers and children. Gaining access to the gang leaders' of one of Britain's largest digital drug dealing outfits, Stacey learns how teenagers as young as 15 are selling cocaine on social media channels like Snapchat and Instagram.

Stacey questions whether the global social media giants are doing enough to tackle this illegal trade on their platforms and protect the young people and children who spend hours on these platforms every day.