Actors
The Stage Debut Awards 2017 Shortlist
Aug 10, 2017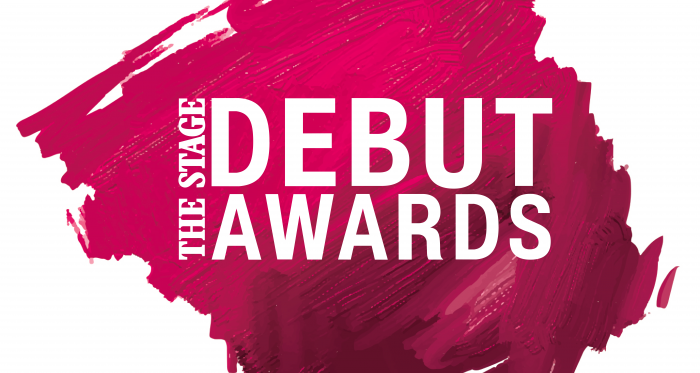 The Stage has revealed the full list of nominees for The Stage Debut Awards highlighting breakthrough actors, writers, directors, designers and composers to help cement their position in the industry.

Miriam-Teak Lee is on the shortlist for Best Actress in a Musical following her performance in On the Town at Regent's Park Open Air Theatre and Grace Molony is up for Best Actress in a Play for The Country Girls which was at the Minerva Theatre, Chichester.
The winners will be announced on 17th September.