Translation Rights | Aug 23, 2018
Stampede Productions Option Film Rights to When We Were Lost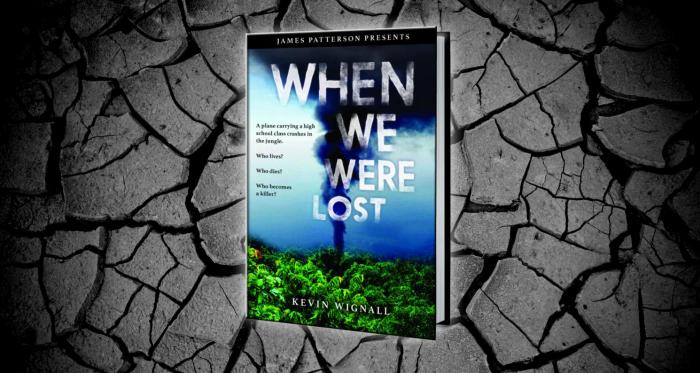 The film rights to Kevin Wignall's upcoming, YA survival novel, When We Were Lost, have been acquired by production company, Stampede Productions.

The newly formed Stampede Productions was founded by Greg Silverman, the former President of Warner Bros. During his tenure at Warner Bros., Silverman oversaw the production of blockbuster hits including The Dark Knight Trilogy, Wonder Woman and The Lego Movie. When We Were Lost marks the latest book adaption for Stampede; they have also acquired rights to Nicolina Torres' This Red Fire and James Riley's Revenge of Magic.

Characterised as part Lost and part Lord of the Flies, Wignall's survival drama follows the story of 19 teenagers who survive a plane crash in the jungles of Costa Rica. Thrust into the merciless heart of the jungle and teetering between life and death, When We Were Lost is a story about finding a place for yourself in a world that's infinitely alien and complex.

When We Were Lost will be published by Jimmy Paterson Books, an imprint of Little, Brown, and is due to be released in Spring 2019.