Actors | Oct 16, 2019
Stanley Tucci leads in Limetown for Facebook Watch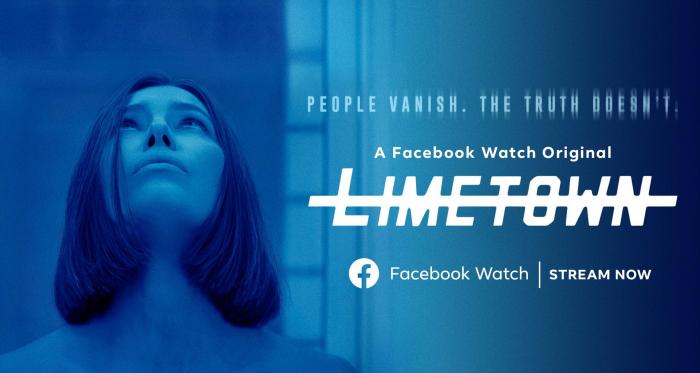 Stanley Tucci stars opposite Jessica Biel in the new Facebook Watch original Limetown.
The story centres on a mysterious tragedy that took place in the town 15 years earlier, when over 300 people disappeared from Limetown without a trace. Podcast journalist Lia Haddock, whose uncle Emile was among the disappeared, returns to the town to try to figure it all out.
Limetown is now available to stream on Facebook.