Actors | Feb 22, 2021
Stanley Tucci stars in Supernova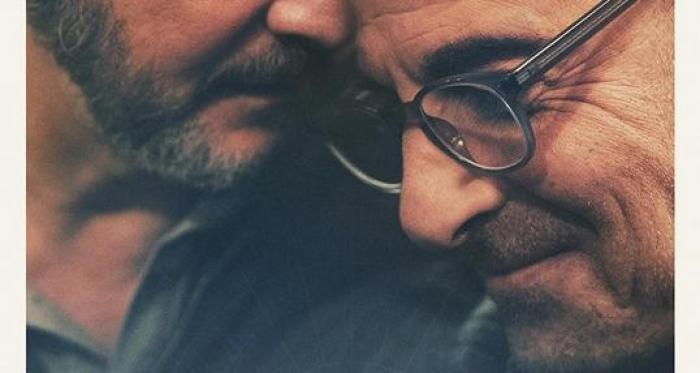 Stanley Tucci stars as Tusker, opposite Colin Firth as Sam, in feature film Supernova.

Tusker, a novelist, and Sam, a musician, have been partners for decades. They decide to take a road trip to the Lake District when Tusker is diagnosed with early onset dementia and their lives are forever changed. They hope to spend as much time as they can with each other, and with family, before Tusker's illness progresses and he starts to forget not only who Sam is but his own identity.

Written and directed by Harry Macqueen, Supernova is available for purchase on Amazon, Apple and Google play and more in the US and is coming soon to UK cinemas.