Theatre, Film and TV | Apr 30, 2020
State of Happiness, written by Mette Bølstad, is relased on BBC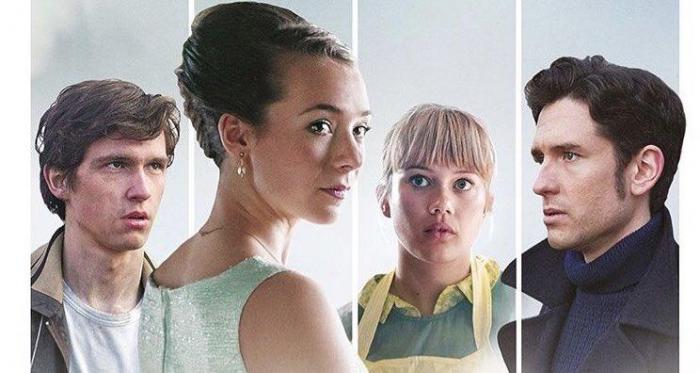 State Of Happiness, an eight-part drama written by Mette Bølstad, will air on BBC Four.
Set in the small Norwegian town of Stavanger in the summer of 1969, the series follows what happens following a last-ditch attempt to strike oil. It won Best Screenplay at Cannes Series Festival and was acquired by the BBC from DR International Sales.

State of Happiness airs on BBC Four on Satuday 2nd May and will be available to watch on BBC iplayer here.