Books | Nov 13, 2014
Steinbeck Story Rediscovered And Published After 70 Years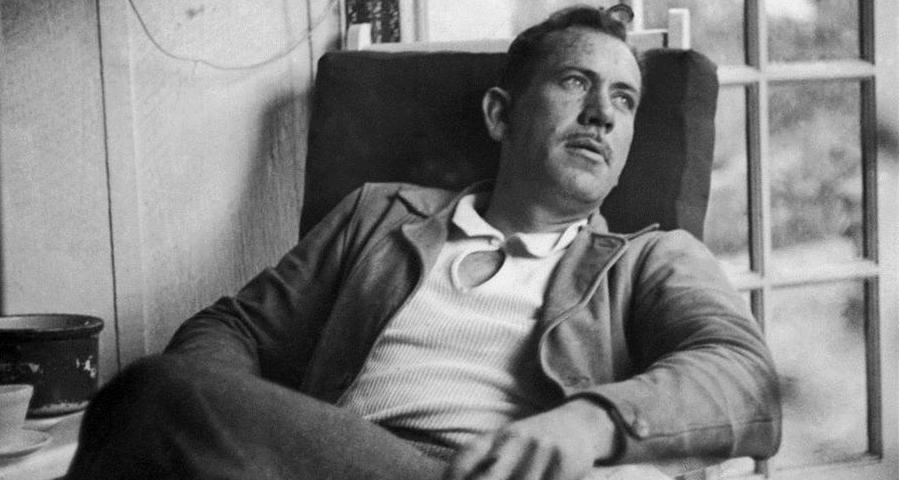 The Strand Magazine has published a story by Nobel Prize winning author, John Steinbeck, that has been missing since World War Two.
The piece was called With Your Wings and first appeared in the public domain in July 1944, when Orson Welles was wrapping up one of his radio broadcasts. Just as soon as it was introduced, the story seemed to disappear into thin air. There were no records of it in books or magazines. Even noted Steinbeck experts know little about it.
70 years later, the transcript has been discovered by Andrew F Gulli, managing director of The Strand Magazine, whilst he was trawling through the archives of the University of Texas, Austin.
Steinbeck's body of work reflects a man unafraid of controversy. He often wrote about social injustice and inequality, occasionally featuring black characters in his novels, notably Crooks in the classic Of Mice and Men.
As a devoted support of the war effort, Steinbeck worked as an overseas correspondent during the 1940s. His passion is reflected in his pro-war book about the American Air Force, Bombs Airway.
In With Your Wings he remains true to character. The story tells the tale of Second Lieutenant William Thatcher completing his training and receiving silver wings at a farewell ceremony. He sets out to his hometown and appears to be greeted as a hero, passing cheering crowds. The significance of the moment is amplified as Steinbeck reveals that the protagonist is black, at a time when the military was segregated. Thatcher realises the meaning that his achievement has for his family and community.