Books | Sep 4, 2020
Stephanie Merritt leads Writing Historical Fiction course with Curtis Brown Creative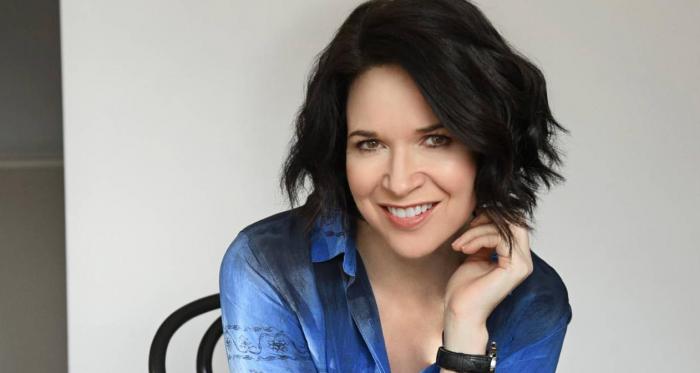 Stephanie Merritt (S J Parris), the bestselling author of the Giordano Bruno historical thriller series, is to lead a new Writing Historical Fiction course with Curtis Brown Creative. This six-week online course will run for the first time this October.

Writing Historical Fiction will take you on a six-week journey into the past – exploring what makes a compelling historical novel and identifying fundamental writing techniques. Each week will focus on a new topic packed with practical advice in a series of specially filmed teaching videos, detailed notes and resources, Stephanie illustrates her points by drawing on her own experience of writing her bestselling series about the 16th Century heretic philosopher and spy Giordano Bruno.

Whether you're fascinated by the Tudors, intoxicated by the Roaring Twenties or immersed in Victorian London, this new online course will equip you with the tools to help you research your story, construct your plot, and bring your chosen historical moment vividly to life in novel form.

Stephanie Merritt is an author and journalist. Writing as S J Parris, she is the bestselling author of the Giordano Bruno series, which follows the renegade monk, philosopher and heretic Giordano Bruno in Elizabethan England. HarperCollins published the sixth novel in the series, Execution, in 2020. Stephanie regularly writes for the Observer and the Guardian.

Writing Historical Fiction is the latest in a series of specialised Curtis Brown Creative creative writing course led by bestselling authors and award-winning writers including; Writing a Psychological Thriller with Erin Kelly, Writing a Memoir with Cathy Rentzenbrink, Writing Short Stories with Cynan Jones and Writing & Illustrating a Children's Picture Book with Sarah McIntyre and David O'Connell.

Writing Historical Fiction runs for six weeks online from October 22nd to December 3rd, 2020, find out more and apply at www.curtisbrowncreative.co.uk.