Theatre, Film and TV | Apr 16, 2020
Stephen McCrum & Simon Mayhew-Archer launch Camden Productions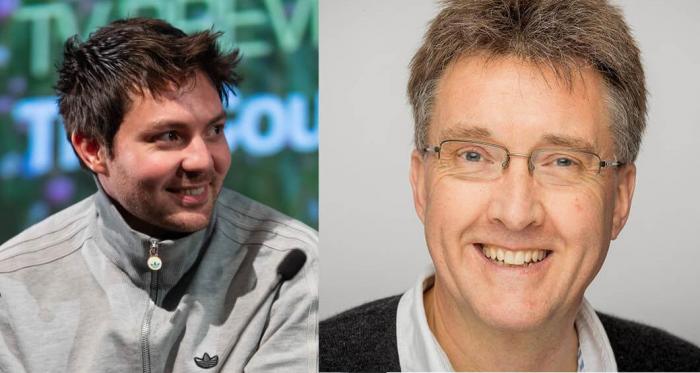 Stephen McCrum and Simon Mayhew-Archer have launched new UK film and TV comedy outfit Camden Productions, backed by Great Point Media.
The duo most recently produced Daisy May Cooper and Charlie Cooper's hit BBC series This Country, which recorded more than 52 million iPlayer requests as well as winning the 2018 BAFTA and RTS awards for Best Sitcom.

Previously McCrum produced Mrs Brown's Boys, and his recent executive producer credits with BBC Studios include Scarborough and Josh, on which he worked with Mayhew-Archer.
Jim Reeve, Co-Founder of Great Point, commented, "In spite of the huge hit to the production community in recent weeks, it's important that we continue to look to the future and invest now to help ensure the ongoing success of the UK's creative industries post Covid-19. The Camden team has an impressive reputation for crafting content that captures the attention of audiences. Our support at this time will help Camden's next stage growth, meaning we'll see more of their fantastic work on screen in future."

Press release here.