Theatre, Film and TV
Steve Camden's Dark Corners opens at the Battersea Arts Centre
Apr 4, 2017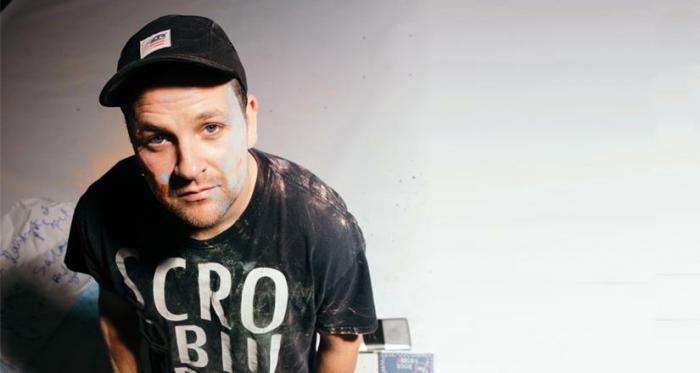 Steve Camden (AKA Polarbear)'s new show Dark Corners comes to the Battersea Arts Centre.
What happens when you take a risk? How wrong can it go?
Dark Corners is a new storytelling performance about the decisions we're scared to make, and how they can come back to haunt us...

Steve Camden, AKA Polarbear, is one of the most respected spoken word artists in the UK. He writes for stage and radio, and is the acclaimed author of Tape and It's About Love.
Dark Corners opens at the Battersea Arts Festival on 5th April and is suitable for audiences aged 11+. For more information and tickets, see here.