Translation Rights | Jun 23, 2022
Success at Australia's Book Industry Awards (ABIA)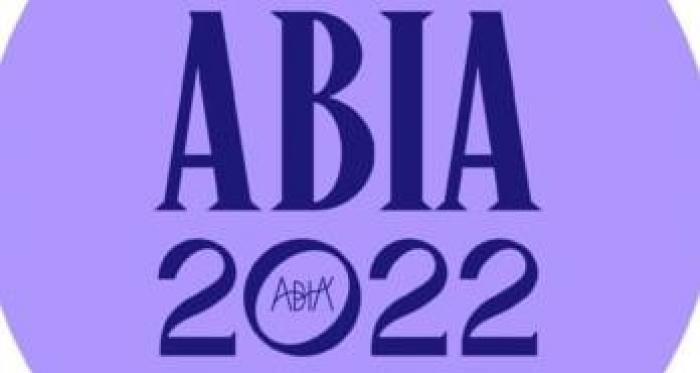 Thursday 9th June marked the 2022 ceremony of Australia's Book Industry Awards (ABIA), which took place at the International Convention Centre in Sydney.
With many awards for the taking, we are thrilled to announce that Diana Reid took the top spot for 'Book of the Year' with her novel Love and Virtue, a striking work centring on themes of sex and consent. In addition, this novel also went on to win 'Literary Fiction Book of the Year'.
Love and Virtue tells the story of two young women at University, thrown together by chance, who become unlikely friends in spite of all their differences. A drunken encounter and a foggy memory throws the power dynamic in the air and brings to light the realities of consent and the fragility of friendship. Contemporary and clever, this novel intertwines themes of consent, privilege and feminism into a compelling plot that highlights ongoing philosophical questions that have pervaded society for centuries. Having been referred to as "real, raw and startling" and "heartfelt and unputdownable", it is wonderful to see the work being recognised in this way at this year's ABIA.
It is equally exciting to say that Hannah Kent also got well-deserved recognition at the awards, taking the prize for 'Audiobook of the Year' for her work Devotion, narrated by Emily Wheaton.
Devotion presents themes of love and belonging, following two young women who embark on a dangerous journey to Australia as their community flees religious persecution. Marked as "a sweet, tragic but also surprisingly joyous tale", this novel truly takes the reader on a transcontinental journey full of emotion. "It's a story of love as a radical act, and a celebration of place and persistence."
Congratulations to the winners of this year's Australia's Book Industry Awards, as well as the authors who were longlisted and shortlisted.