Presenters | Apr 9, 2019
Sue Perkins hosts series 8 of Thronecast on Sky Atlantic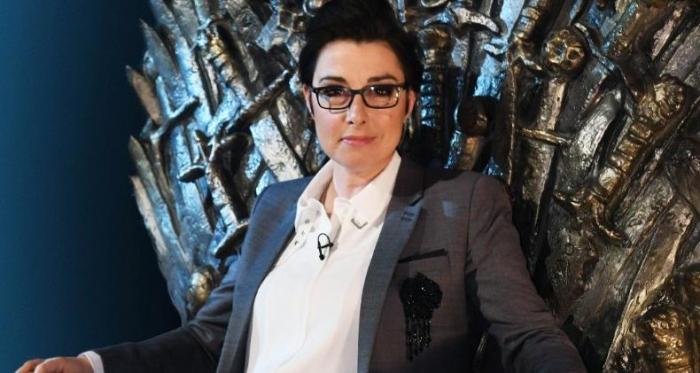 Sue Perkins hosts series 8 of the Game of Thrones aftershow, Thronecast.
Each week after the brand new episode of GoT airs, Sue along with co-host Jamie East are joined by a studio audience featuring latest news, highlights and interviews with cast and crew.
Catch Thronecast every Monday night on Sky Atlantic at 10:10pm.