Actors | Nov 30, 2017
Sundance 2018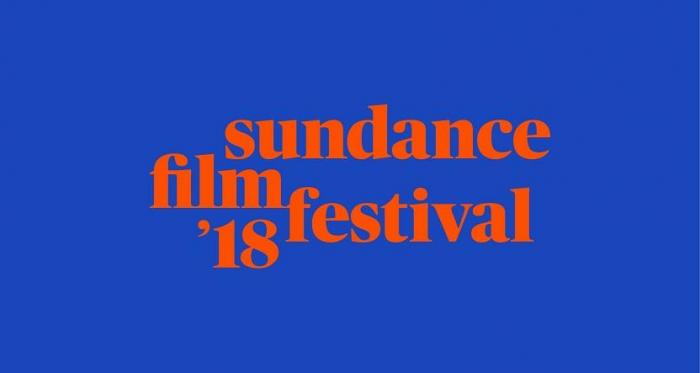 The 2018 Sundance Film Festival line-up has been revealed and it is crammed with our Curtis Brown talent:
Robert Pattinson will be leading in Damsel which has been written and directed
by David Zellner and Nathan Zellner. Robert will be playing 'Samuel', an
affluent pioneer who ventures across the American Frontier to marry the love of
his life, Penelope.
Ned Dennehy stars as 'Brother Swan' alongside Nicolas Cage and Andrea Riseborough in the horror Mandy which has been directed by Panos Cosmatos.
Paul Ready, Tim Steed, Roger Ashton Griffith's and Paul Whitehouse all feature in Armando Ianucci's new film The Death of Stalin which looks at 1950's Soviet
Russia through a darkly comic lens.
Lily Brazier stars alongside Ayoola Smart and Georgina Bevan in Juliet, Naked which has been directed by Jesse Peretz and will also feature Rose Byrne, Ethan Hawke and Chris O'Dowd. The film is based on the novel of the same title by
Nick Hornby.
Joshua McGuire features in The Happy Prince which has been written and directed by Rupert Everett and stars Colin Firth and Emily Watson.
Kate Fleetwood can been seen alongside Jon Hamm, Rosamund Pike, Shea Whigham and Dean Norris in the political thriller Beirut which has been directed by
Brad Anderson.
Trystan Gravelle features as 'Clifford' in Beast which has been written and
directed by Michael Pearce and centers around a small island community where a
troubled young woman falls for a mysterious outsider who empowers her to escape from her oppressive family.
A full list of all the films featured in the festival can be found here.