Books | Mar 5, 2019
Swan Song by Kelleigh Greenberg-Jephcott featured on the 2019 Women's Prize for Fiction longlist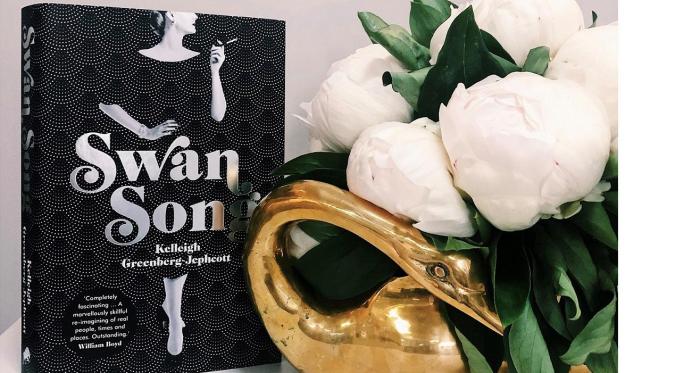 Kelleigh Greenberg-Jephcott's debut novel Swan Song has been featured on the 2019 Women's Prize for Fiction longlist.
The Women's Prize celebrates excellence, originality and accessibility in writing
by women in English from throughout the world. Also featured on the longlist
are Sally Rooney, Diana Evans and Madeline Miller.
The result of ten years of research, Swan Song tells the tragic story of Truman
Capote, the literary icon of his age, and the beautiful, wealthy, vulnerable
women he called his Swans. After two decades of cultivating intimate
friendships and high-end life-style, Capote detonated a literary grenade, revealing
the intimate secrets of his Swans in print, and forever rupturing the literary
circle he had worked so hard to infiltrate. He was ostracised and never quite
recovered from this act of public humiliation and social sabotage.
A dazzling debut about the line between gossip and slander, self-creation and
self-preservation, Swan Song was published last year to much acclaim. In the
words of Rose Tremain, this is 'a whirlwind of a first novel. There is great
pathos in the Swans' woundings and in their inevitable decline. And the
character of Truman himself shimmers through the novel in a wonderful blaze of
eccentricity and excess. Outstanding.'
The 2019 Women's Prize for Fiction shortlist will be announced on 29th April and the winner will be awarded on 5th June at an awards ceremony in London.