Translation Rights
Teaser trailer released for television adaptation of Liane Moriarty's Big Little Lies
Nov 1, 2016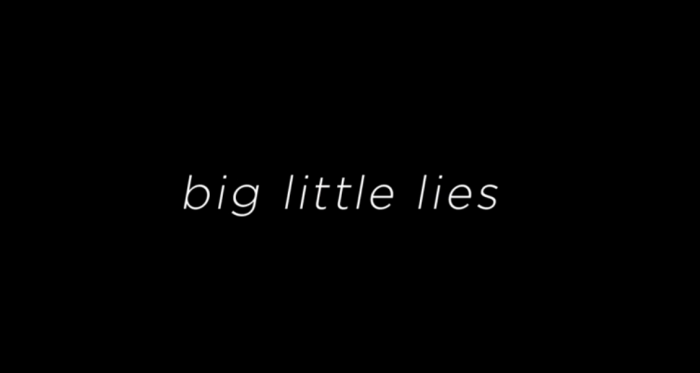 HBO have released the teaser trailer for their upcoming adaptation of Liane Moriarty's bestselling novel Big Little Lies, starring Reese Witherspoon and Nicole Kidman. The pair also serve as executive producers on the series.

Created by David E. Kelley (The Practice, Ally McBeal) and directed by Jean-Marc Vallee (Dallas Buyers Club), Big Little Lies brings together an all star team. Among those joining Academy Award-winners Witherspoon and Kidman on screen are Shailene Woodley, Alexander Skarsgard and Laura Dern.

Big Little Lies sees the many secrets harboured by the parents of Pirriwee Public School emerge when a quiz night ends with a shocking act of violence. A small town becomes engulfed with rumours, as truth and lies blur, muddying the story of what really happened that one fateful night. The novel debuted at the top of the New York Times Bestseller List upon its publication in 2014, and has since been sold in over thirty translation markets.

The mini-series, comprising of seven episodes, will air on HBO in 2017. The teaser trailer can be seen below, and more information about the series and teaser can be found on the Deadline website.