Theatre, Film and TV | Feb 7, 2020
Temi Wilkey's debut play The High Table opens at Bush Theatre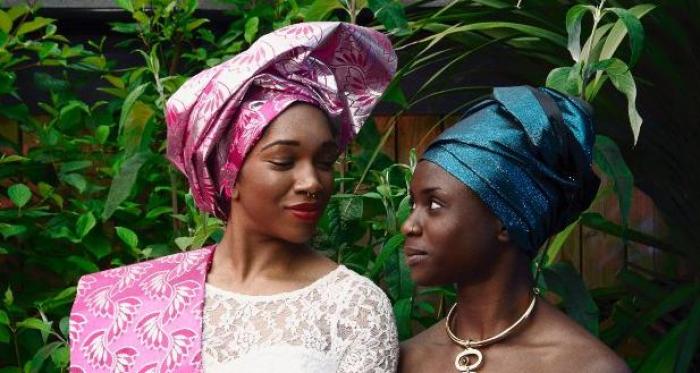 The High Table opens this weekend, as Temi Wilkey's writing debut.
The play follows the story of Tara, a young woman about to marry her girlfriend, to the displeasure of her family.
When her ancestors are awoken, the stage opens up to a drama between heaven and earth.
The play runs until the 21st of March at the Bush Theatre.
For more information on tickets, click here.