Theatre, Film and TV | Apr 28, 2022
Ten Percent lands on Amazon Prime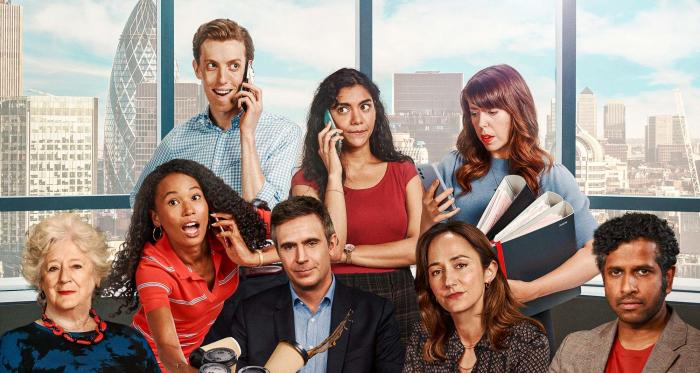 The brand new Ten Percent lands on Amazon Prime on the 28th of April.
The series is written, directed and executive-produced by the wonderful John Morton. Previous works include the widely popular comedy series Twenty Twelve, which won the BAFTA for Best Sitcom and W1A which ran for three series.
It stars the brilliant Rebecca Humphries as lead role Julia Fincham, and was cast by Rachel Freck. Episode 3 was written by Keith Akushie.

The series takes place in a London talent agency where agents scramble to keep their star clients happy and their business afloat after the sudden death of their founder.
All 8 episodes are available to stream now.