Theatre, Film and TV | Jul 9, 2019
Tessa Coates 'Witch Hunt' opens at Soho Theatre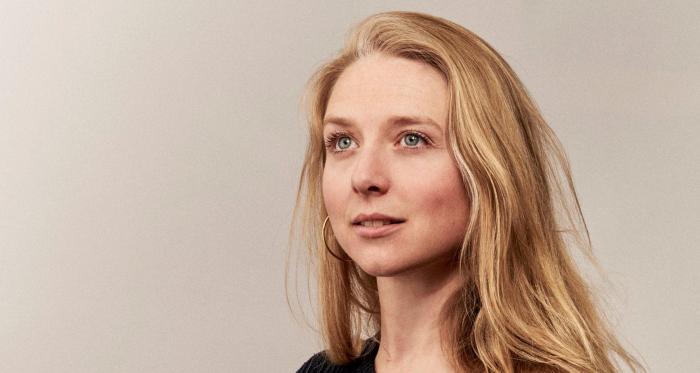 Tessa Coates returns to Soho Theatre 16th-18th July with Witch Hunt.
After a five-star reviewed run at Edinburgh Fringe, Tessa Coates quirky comedy returns. Tessa approaches the big questions exploring anthropology, storytelling and how-we-got-here.
Tessa's debut solo show Primates sold out the entire run at the Edinburgh Fringe Festival and ran at the Soho Theatre to more sell out audiences. She is currently creating and starring in her own comedy series produced by ABC.