Theatre, Film and TV | May 14, 2020
The Athena, directed by Isabelle Sieb, is picked up by Amazon in the US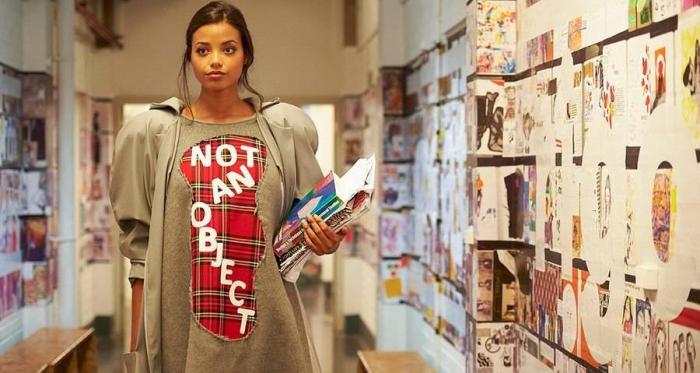 The Athena, directed by BAFTA-nominated Isabelle Sieb, has been picked up by Amazon in the US. The young adult series also features writing by Victoria Asare-Archer.
The series originally aired on Sky One and charts the fortunes of a group of students at London's most prestigious art school, following model turned
fashion-designer Nyela Malik, played by Ella Balinska.
The Athena is available to watch now on US Amazon Prime Video.