Presenters
The Big Family Cooking Showdown with Giorgio Locatelli arrives on BBC Two
Sep 12, 2017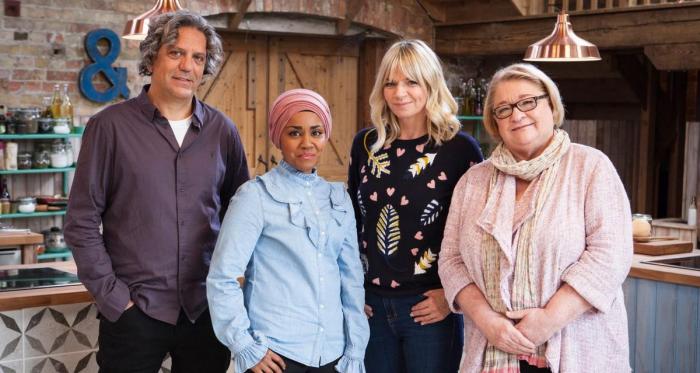 Now on BBC Two, The Big Family Cooking Showdown is a major new competitive food show that celebrates favourite family recipes, meeting a diverse variety of home cooks from across Britain over the 12 part competition.
Judged by top Michelin-starred chef Giorgio Locatelli, the series will delve into kitchens up and down the country, showcasing family food that creates the heart within the home and brings generations together.
The Big Family Cooking Showdown is on every Tuesday at 8pm on BBC Two, produced by London based independent production company Voltage TV.