Presenters
Stacey Dooley leads new BBC Three Documentary - The Billion Pound Party
Aug 7, 2017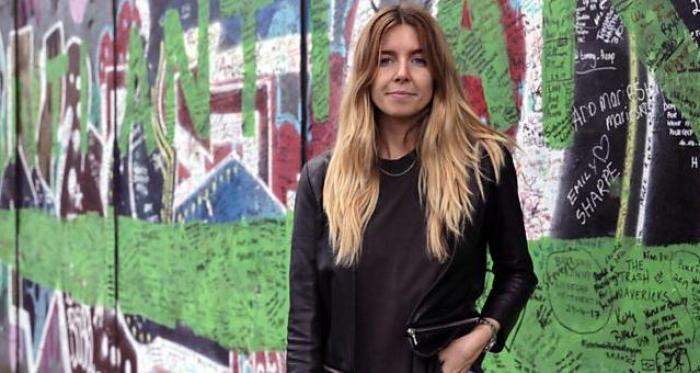 Who are the DUP? In the aftermath of the 2017 General Election, Stacey Dooley heads to Northern Ireland to find out exactly who the supporters of the DUP are.

Her investigation plunges her into the bitter politics of Northern Ireland where British and Irish identities coexist with unease.

Stacey Dooley Investigates: The Billion Pound Party is now available to watch on BBC iPlayer.