Theatre, Film and TV | Nov 17, 2019
The Crown season 3 is released on Netflix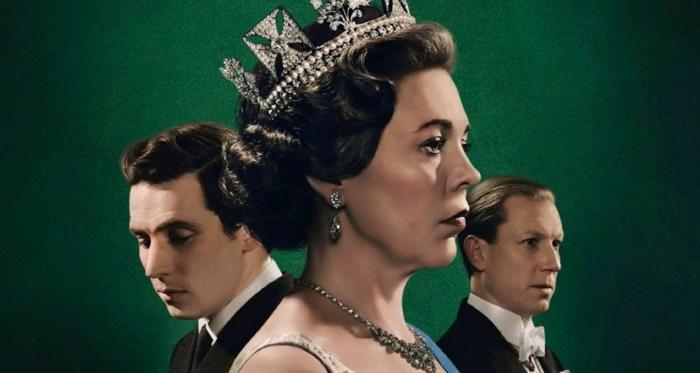 The Emmy and Golden Globe winning drama series The Crown returns to Netflix.
The new season spans the years 1964 to 1977 and features two episodes directed by Christian Schwochow and an episode written by James Graham, as well as an entirely new cast led by Oscar-winner Olivia Colman.
All episode of The Crown season 3 are available to watch on Netflix from Sunday 17th November.