Theatre, Film and TV | Apr 20, 2018
The Delinquent Season premieres on April 27th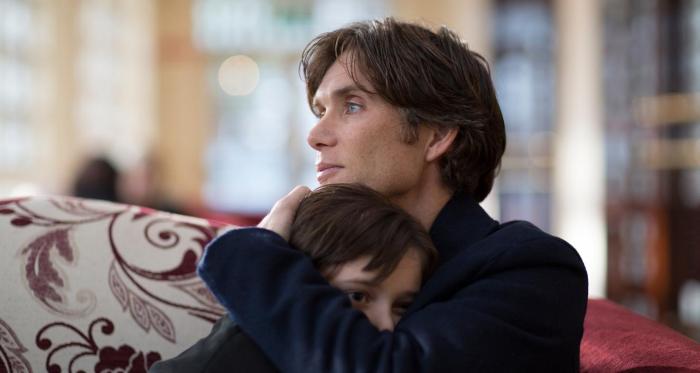 The Delinquent Season, written and directed by Mark O'Rowe, and produced by Cuba Pictures, will be released in cinemas on April 27th. This feature film tells the story of two middle-class couples in their forties in Dublin who appear happy in their lives: rewarding jobs, good work/life balance, happy kids and entertaining friends. Cracks, however, begin to reveal themselves when Jim (Cillian Murphy) and Danielle (Eva Birthistle) discover that Yvonne (Catherine Walker) and Chris (Andrew Scott) are having problems. The film explores ideas of love, lust, and family relationships, and asks the question: How well do any of us really know each other?
Mark is a playwright and film writer whose second play, Howie the Rookie, won the George Devine Award when it premiered at the Bush Theatre in 1999. In 2003, Mark wrote his first feature film, Intermission, which starred Colin Farrell and Cillian Murphy. He went on to adapt Jonathan Trigell's novel, Boy A, for Cuba Pictures and Channel 4. Mark's adaptation of Daniel Clay's novel Broken was directed by Rufus Norris (London Road) and stars Cillian Murphy and Tim Roth. The film opened Cannes Critics' Week and won Best Independent Feature at the BIFAs in 2012. The Delinquent Season is Mark O'Rowe's screen directorial début.

You can watch the trailer for The Delinquent Season here. Tickets will go on sale Monday, April 23rd. On the 27th there will be a Q&A with director Mark O'Rowe following the 18.20 screening at the Irish Film Institute in Dublin – tickets for this Q&A can be bought here.