Translation Rights
The Dry wins Book of the Year at The Indie Book Awards 2017
Mar 20, 2017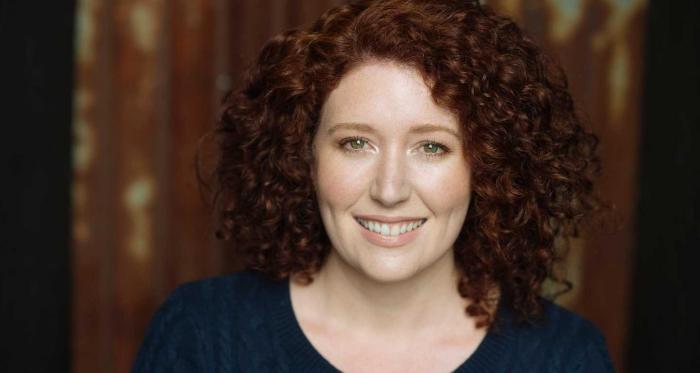 The Dry has been selected as Book of the Year at The Indie Book Awards 2017.
Jane Harper's striking debut tells the story of a policeman who returns to the drought-stricken town of his youth to bury his childhood best friend, the perpetrator of a murder-suicide, and in searching for the truth about his friend's crime, uncovers the secrets of his own childhood. Film rights have already been optioned by Reese Witherspoon and Bruna Papandrea at Pacific Standard and translation rights have been sold in 22 territories.
Jane Harper has worked as a print journalist in both Australia and the UK. She is originally from the UK and now lives in Melbourne, where she writes for the Herald Sun. She is also Winner of the Victorian Premier's Literary Award for an Unpublished Manuscript.

The Indie Book Awards were established in 2008 and celebrate the best Australian writing as chosen by Australian Independent Booksellers. The Book of the Year is selected from the winners of each individual category, The Dry being the winner in the debut category. Hannah Kent, Liane Moriarty and Andy Griffiths were all shortlisted in their respective categories, and Kent is a previous winner in 2014 for her debut novel Burial Rites.