Heritage | Apr 3, 2016
The Durrells airs on ITV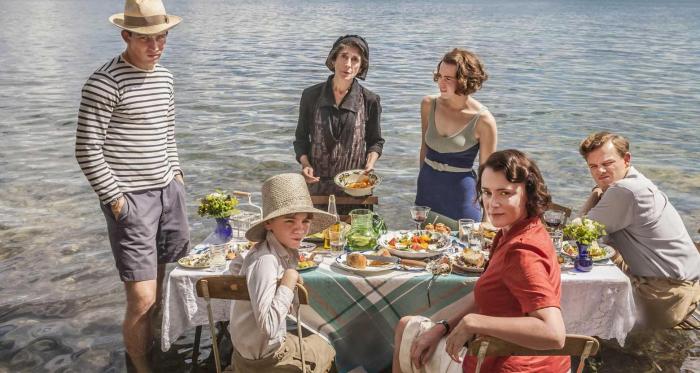 The Durrells is a six-part ITV drama series based on the enchanting story of the young Gerald Durrell's magical childhood on the Greek island of Corfu.
Set in 1935, the story follows Louisa Durrell, widowed mother of four, and her decision to uproot her family from Bournemouth to Corfu.
The drama is based on Gerald Durrells' enduringly popular memoirs, The Corfu Trilogy: My Family and Other Animals (1956), Birds, Beasts and Relatives (1969) and Garden of the Gods (1978).
Find out more about the show at www.durrell.org