Theatre, Film and TV | Jul 6, 2018
The Jungle hits the West End with 5 Star Reviews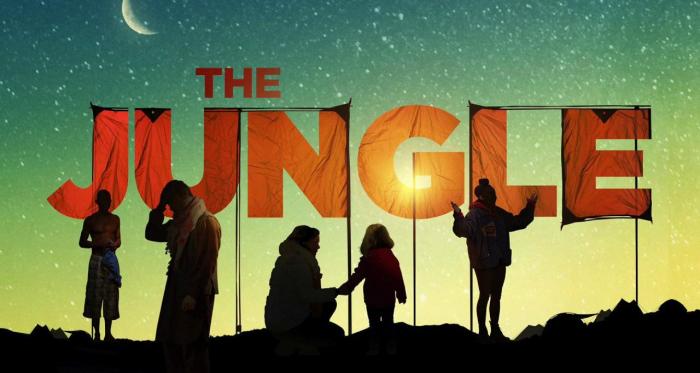 Co-directed by Justin Martin and Stephen Daldry, The Jungle has opened at The Playhouse Theatre on the West-End to a run of 5 star reviews.

The play, which previously had a sold out run at the Young Vic, was devised by duo Joe Murphy and Joe Robertson who set up the temporary Good Chance Theatre in The Jungle, Calais in 2015. Following the lives of the volunteers and refugees who call The Jungle their home, the play asks urgent questions in a powerful, humane and moving piece.

★★★★★ - "This is the most important play of the decade"-What's On Stage

★★★★★ -"The result is one of those priceless evenings that enlarges our understanding while appealing to our emotions"- The Guardian

★★★★★- "Tense, moving and courageous. A tribute to hope and resourcefulness, it's also a sobering reminder of political issues that remain tragically unresolved" - Evening Standard

★★★★★- "Atmospheric, stirring and profound"- The Stage

Justin worked as Assistant Director on The Crown series 1 and 2 and is Associate Director on The Inheritance which opened at the Young Vic this year and will transfer to the Noel Coward Theatre in September.

The Jungle runs until November- book tickets here.