Translation Rights | Feb 24, 2020
The Lost Man nominated for 2020 LA Times Book Prizes and a B&N Bestseller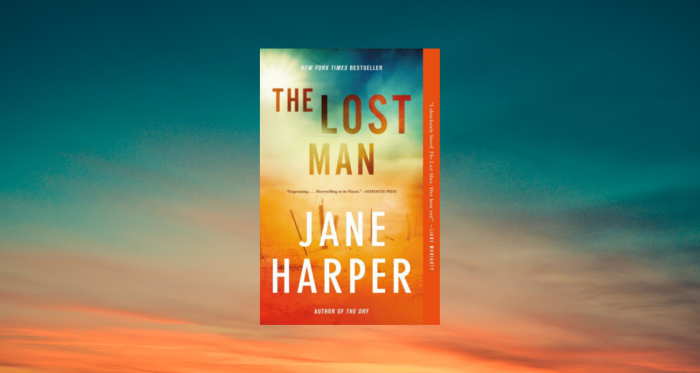 Jane Harper's The Lost Man has been nominated for the 2020 LA Times' Book Prizes, under the Mystery/Thriller category.
The Los Angeles Times Book Prizes were first awarded in 1980 and are judged by writers, academics, journalists and librarians. Honouring the best books of 2019, the 40th Annual Book Prizes will take place on Friday 17th of April.
Harper's thriller has proven to be a huge success in the US as it was also Barnes and Noble's #1 bestselling adult fiction trade paperback last week. It has also been chosen as a Barnes and Noble's Book of the Month for February.
The Lost Man was described by People Magazine as a 'crime masterpiece' and a 'pulse-pounding thriller' by The New York Times.