Translation Rights | Sep 10, 2019
The Lost Man wins Best Fiction Prize at Ned Kelly Awards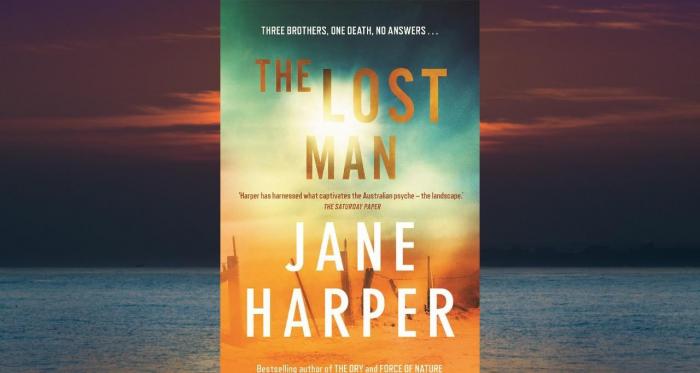 We are pleased to announce that Jane Harper has won the 'Best Fiction' prize at the Ned Kelly Awards for her latest novel The Lost Man.

Known affectionately as 'The Neds' and named for the nation's most infamous villain, the Ned Kelly Awards are Australia's oldest and most prestigious award that recognises the nation's best published crime writers. After winning the Best First Fiction award for The Dry in 2017, this year Jane Harper took out the Best Fiction award for The Lost Man.

The Lost Man, Harper's third novel, is a gripping thriller set in the Australian outback that follows the story of two brothers after their middle brother goes missing.

This week The Lost Man was also long-listed for The Colin Roderick Award, which recognises the best book published in Australia in the previous calendar year that deals with an aspect of Australian life. The winner of this award will be announced on the 31st of October.