Books | May 14, 2019
The Nibbies 2019: Curtis Brown Success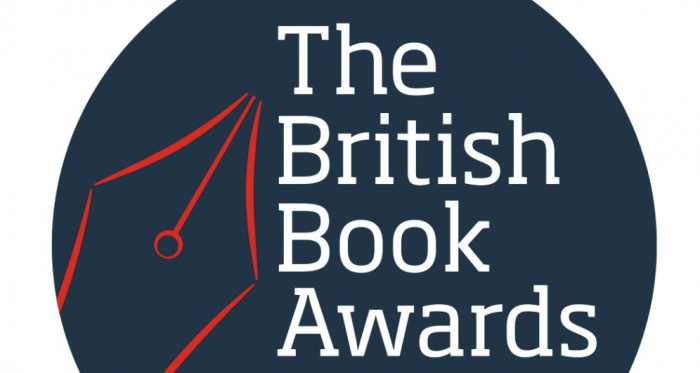 Two of Curtis Brown's authors took home Nibbies at this year's British Book Awards.
Our House by Louise Candlish won the Crime and Thriller Book of the Year award. In her acceptance speech Louise thanked the whole publishing supply chain, from her agent Sheila Crowley to the booksellers at Waterstones. She also stressed the importance of mid-list, middle-aged authors keeping the faith.
Matthew Syed's empowering guide to help children build resilience, fulfil their potential and become awesome adults, You Are Awesome illustrated by Toby Triumph, won the Children's Illustrated and Non Fiction Book of the Year. Receiving the award from this year's World Book Day Illustrator Rob Biddulph, Matthew emphasised the team effort that contributed to the success of the book.
Cathryn Summerhayes won the Literary Agent of the Year award, recognised for her dedication to her authors and passion for the industry. Cathryn dedicated her award to all the women who despite everything, have achieved huge things in publishing.