Books
John le Carré's The Night Manager wins at the Golden Globe Awards
Jan 9, 2017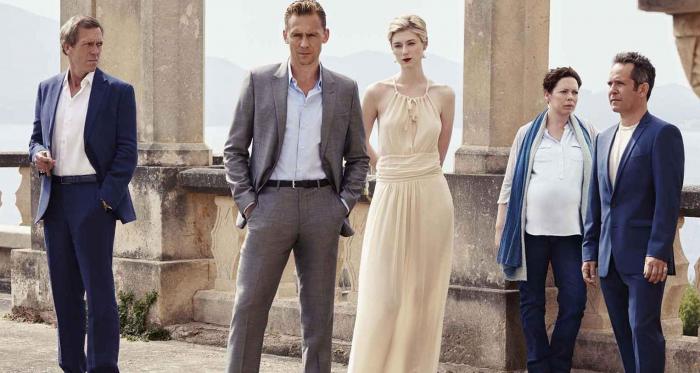 The Night Manager, the critically acclaimed BBC adaption of the bestselling 1993 novel by John le Carré, was the biggest winner in the TV section at the Golden Globe Awards this year. The six-part drama claimed three of the four categories for which it was nominated.

Tom Hiddleston took home Best Actor in a Mini-Series, while Hugh Laurie and Olivia Colman received awards for Best Supporting Actor in a Mini-series and Best Supporting Actress in a Mini-series.

The Night Manager is le Carré's fourteenth novel to be adapted for the screen and follows an ex-soldier turned hotel night manager, Jonathan Pine. When a female guest entrusts Pine with incriminating evidence against Richard Roper, a ruthless arms dealer, Pine must infiltrate Roper's inner circle and finds himself drawn into a web of intrigue.

The novel was adapted by David Farr and produced by the Ink Factory for BBC1 and AMC.