Theatre, Film and TV
The Terrible Infants, directed by Oli Lansley, opens at Wilton's Music Hall
Oct 2, 2017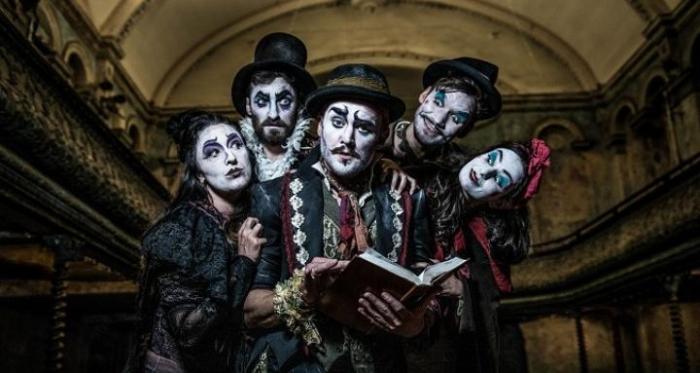 The Terrible Infants has opened at Wilton's Music Hall, and will run until 28th October.

Based on a series of twisted tales, and blending puppetry, live music and story-telling, this is the 10th anniversary production of the multi-award winning show. Roald Dahl meets Tim Burton in this hugely dark, delicious and magical piece of performance.

Les Enfants Terribles is an award-winning production company, whose recent works include the Olivier-nominated Alice's Adventures Underground, and The Vaudevillians. Oli Lansley is the Artistic Director of Les Enfants Terribles. He also works as a screenwriter, and has developed work for HBO Drama, FX, BBC, Sky and Channel 4.

The Terrible Infants will run at Wilton's Music Hall until the 28th October. For more information and to buy tickets, please see here.