Theatre, Film and TV | May 13, 2022
The third season of Das Boot airs on Sky Atlantic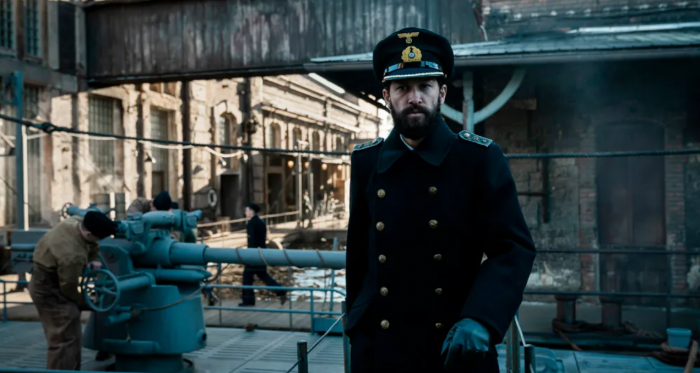 The critically acclaimed series Das Boot returns to Sky Atlantic for its third season. Colin Teevan and creator of the show, Tony Saint co-wrote and executive produced the new season.
In this season, we return to the young German U-Boat crew who are in very dangerous waters as the British Navy has started to get to grips with the relentless German attacks by using ever more sophisticated sonar technology and depth charges. Despite this new peril, the German sub is sent on a risky mission to the Southern Hemisphere where Ehrenberg gets a shock as he finds redemption through family ties he thought he'd lost forever.
Das Boot season 3 arrives on Sky Atlantic in the UK on Sunday 15th May at 9pm and will be available to stream via NOW TV.

​
Praise for the series:
'A claustrophobic, clever and utterly thrilling reboot' - The Guardian
'Every episode of Sky Atlantic's Das Boot is like a thrilling shot of something very illegal' – New Statesman
'Immediately thrilling and addictive' – Hollywood Reporter