Books | Feb 6, 2019
The Trauma Cleaner by Sarah Krasnostein and Educated by Tara Westover featured in the Wellcome Book Prize 2019 longlist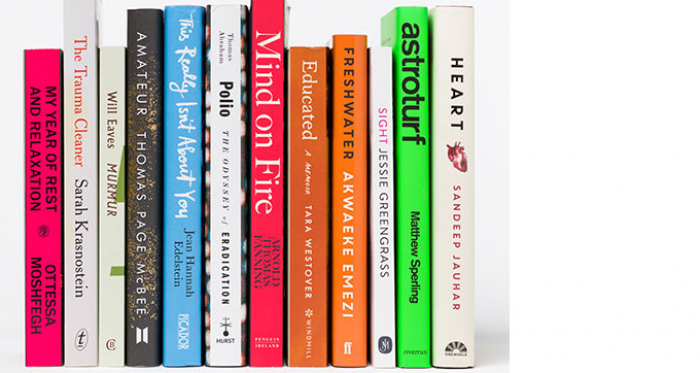 The Trauma Cleaner by Sarah Krasnostein and Educated by Tara Westover have been included in the longlist for the Wellcome Book Prize. Celebrating its 10th anniversary, the prize rewards exceptional works of literature that illuminate the many ways that health, medicine and illness touch our lives.
Sarah Krasnostein's astonishing biography The Trauma Cleaner uncovers the life of Sandra Pankhurst – husband, father, drag queen, sex worker and wife, whilst modern medicine and the attitudes towards medical innovation are illuminated in Tara Westover's critically acclaimed memoir about her survivalist upbringing, Educated.
The shortlist for the prize will be announced on Tuesday 19th March, with the winner revealed at an evening ceremony on Wednesday 1st May at Wellcome Collection.