Actors | Dec 19, 2017
The Twilight Zone opens at the Almeida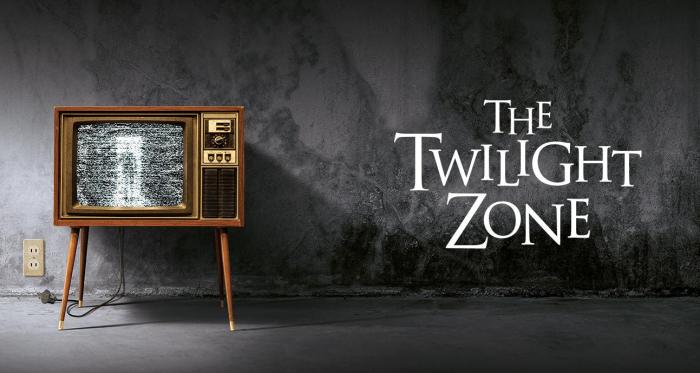 Matthew Needham and John Marquez star in The Twilight Zone which Richard Jones has directed for the Almeida.
The play is based on the stories by Rod Serling, Charles Beaumont and Richard Matheson and has been adapted for the stage by Anne Washburn.
The Twilight Zone runs at the Almeida Theatre until 27th January 2018.