Books | Sep 5, 2018
This Is Going to Hurt is Top Best Seller in the UK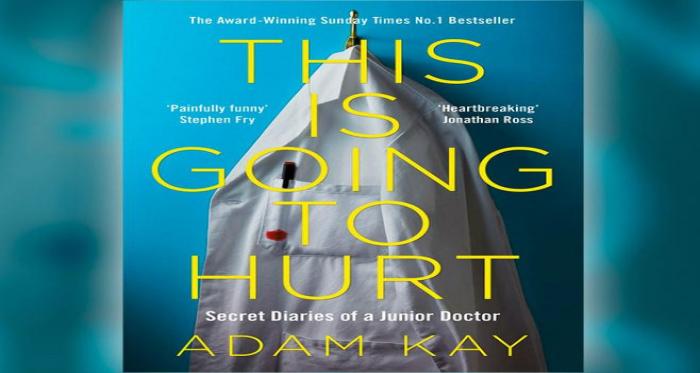 Adam Kay has reached the overall number one spot in the UK Official Top 50 with This is Going to Hurt. The memoir, recalling Kay's time as a junior doctor, has spent the last three weeks in the top three of the weekly chart. It has sold over 650,000 copies across all formats.

In its 20 weeks since paperback publication, This is Going to Hurt has spent 19 weeks at the top of the paperback non-fiction chart.
The book is being translated into well over 20 languages and has been commissioned by the BBC as a major eight-part comedy-drama series, produced by Sister Pictures. Adam is writing the scripts.