Actors
Thomas Arnold stars in Complicite's The Kids Stay In The Picture at the Royal Court
Mar 15, 2017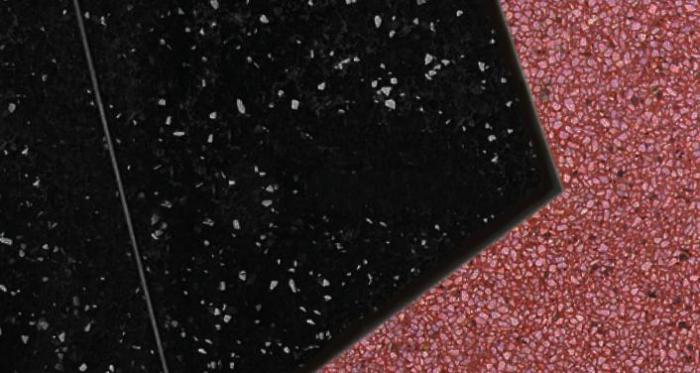 Thomas Arnold stars in the new Complicite production The Kids Stay In The Picture which explores the rise of the legendary film producer Robert Evans and is set against the backdrop of a changing America through the second half of the 20th century.
The play is directed by Simon McBurney and produced by Patrick Milling Smith, Barbara Broccoli, Robert Evans, Michael G Wilson and Brian Carmody for the Royal Court Theatre.
The Kids Stay in the Picture will run at the Royal Court until the 8th April.