Presenters
Tim Marlow, Grayson Perry and Jonny Geller featured in Debrett's list for 2017
Jan 20, 2017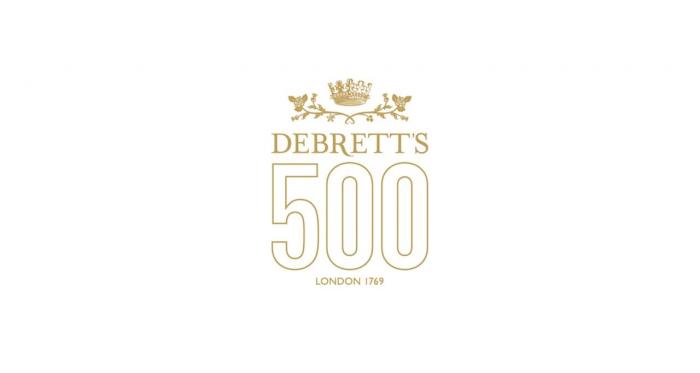 Tim Marlow, Grayson Perry and Jonny Geller have been listed as three of the most influential people in Britain in Debrett's 500 list for 2017.
The Debrett's 500 recognises Britain's 500 most influential people. It has been carefully compiled by independent specialists in each of a number of sectors – from Advertising, Business and Fashion through to Politics and Science – who provide nominations for selection to Debrett's.

For almost 250 years, Debrett's has been recognising people of influence and achievement in British society through its publications The Peerage and People of Today. As an extension to this heritage, the Debrett's 500 was launched in 2014 and is published in the Telegraph Magazine.
Tim Marlow is an art historian and commentator on the contemporary cultural scene with impressive and wide-ranging experience in broadcasting and writing. He is currently Artistic Director at the Royal Academy Of Arts.
Grayson Perry is an award-winning artist, arts broadcaster and journalist. Grayson's programme Who Are You? led to the accompanying artwork from the series being housed in the National Portrait Gallery and was awarded Best Arts Programme at The Royal Television Society Programme Awards and Specialist Factual at the BAFTAs. In 2016 he published the best selling book, The Descent of Man.

Jonny Geller is the joint CEO of Curtis Brown and Managing Director of the books department. He represents a wide range of bestselling and award winning writers, leading public figures and journalists. In his 2016 Tedxtalk 'What Makes a Bestseller?' Geller said that he is always looking for stories that take the reader 'from somewhere familiar on a bridge to somewhere new.
You can view the full Debrett's Art list for 2017 here and the full Debrett's Books list for 2017 here.