Comedy | Nov 5, 2019
Tom Basden announces first live show in 10 years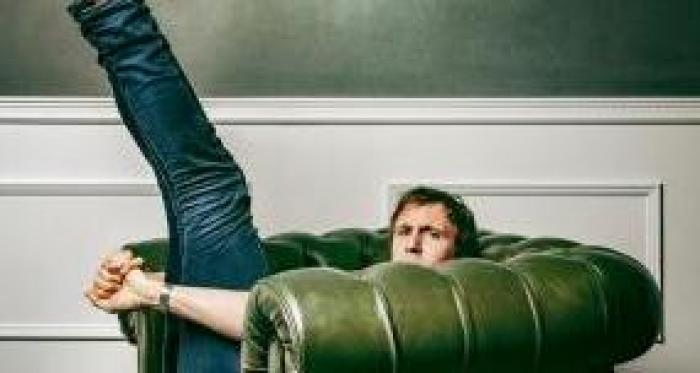 Following extensive writing and acting roles, Tom Basden has announced his first full stand-up show in 10 years.
Sorry Thank You Please will do a six-night run at London's Soho Theatre from Monday 13th – Saturday 18th January 2020.
Since his last stand-up outing, Tom has brought a child into the world (not on his own to be fair) and is appalled by the state of the place. A show about blame, ingratitude and our various, largely poor, attempts to keep each other happy. His first solo show in over a decade, and hopefully the wake-up call people need to finally buck their ideas up.
Tickets are on sale now.