Theatre, Film and TV
Tom De Ville writes episode six of Lucky Man's second season
Mar 30, 2017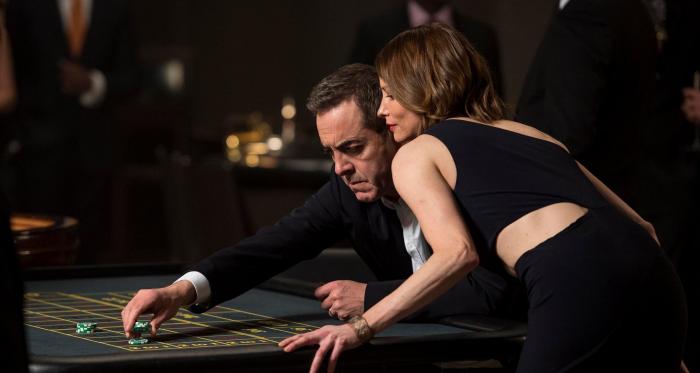 Episode six of the second season of Lucky Man is written by Tom De Ville and is set to air March 31st at 9:00pm on Sky 1.

The episode sees Harry and Suri track down the master hitman who has taken down a charter flight. James Nesbitt and Thekla Reuten star.

Tom is currently writing the lead episode of the third series of Lucky Man and an episode of Jed Mercurio's Captain Scarlet.


Tom's previous credits for TV include an episode of popular series Hannibal for Gaumont International, and two episodes for the second series of ITV's Jekyll and Hyde. Currently, Tom is developing his feature Exeat with China Moo- Young and Blonde to Black Pictures.