Actors
Tom Holland Nominated for the BAFTA EE Rising Star Award 2017
Jan 5, 2017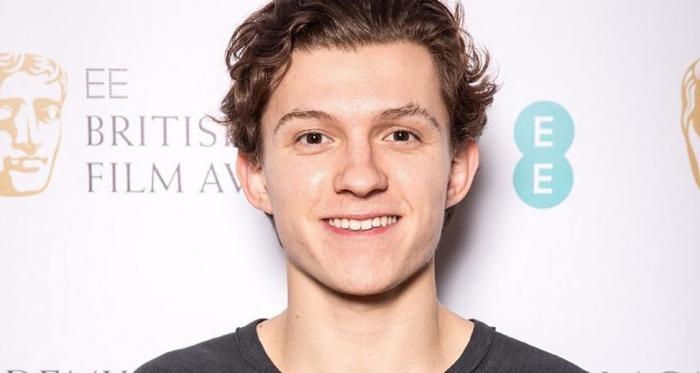 Tom Holland has been nominated for the BAFTA EE Rising Star Award 2017.
The EE Rising Star Award honours a young actor or actress who has demonstrated exceptional talent and ambition and has begun to capture the imagination of the British public. Despite the nominees being chosen by the BAFTA juries, the winner is chosen entirely by the public votes via text, internet or phone.
Tom Holland has become one of the industry's fastest rising stars, as he takes on the iconic role of Spider-man for the Marvel Cinematic Universe. Tom received rave reviews in his first appearance in the role in the Russo Brother's Captain America: Civil War, alongside Robert Downey Jr and Chris Evans. He recently finished filming Spider-Man: Homecoming for Sony Pictures opposite Michael Keaton. This is due for theatrical release in July 2017.
Tom made his screen debut opposite Ewan McGregor and Naomi Watts in Juan Antonio Bayona's The Impossible and has continued to work to work with a plethora of talent. This includes Ron Howard's In The Heart Of Sea opposite Chris Hemsworth and Cillian Murphy, Kevin MacDonald's How I Live Now with Saoirse Ronan, Steven Knight's Locke with Tom Hardy, and the critically acclaimed BBC drama Wolf Hall alongside Mark Rylance.
He will next be seen starring opposite Charlie Hunnam and Robert Pattinson in James Gray's The Lost City Of Z and is currently shooting The Current War opposite Benedict Cumberbatch for the Weinstein Company.
The BAFTA Awards will be held on Sunday 12th February 2017.