Actors | Apr 25, 2018
Tom Holland returns in Avengers: Infinity War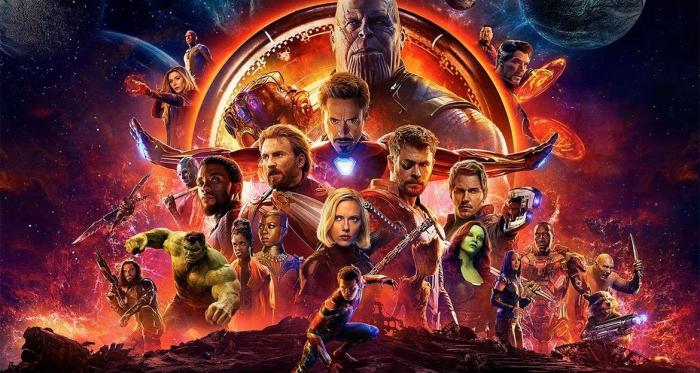 Tom Holland stars in the highly anticipated Avengers: Infinity War which hits cinemas worldwide on Thursday 26th April.
This marks his 3rd appearance as the web slinging Spider-Man following his critically acclaimed performances in Captain America: Civil War and Spider-Man: Homecoming.
Avengers: Infinity War is the sequel to The Avengers and Avengers: Age Of Ultron and is the 19th film in the Marvel Cinematic Universe (MCU). The film has been directed by Anthony and Joe Russo.
Check out the trailer here:
​