Actors | Jul 28, 2020
Tom Payne stars in Prodigal Son on Sky One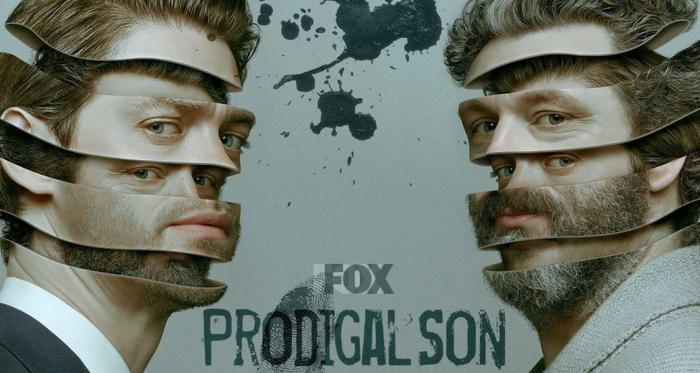 Tom Payne stars in the hit show from Fox which is coming to Sky One.
He plays brilliant criminal psychologist, Malcolm Bright, who reluctantly has to call on his Father, Michael Sheen, whose homicidal tendencies mean that his expertise in his cases could prove invaluable, leaving Bright to battle his cases and his own demons.
Prodigal Son airs on Sky One from Wednesday 28th July at 9pm and will run for 20 episodes.