Theatre, Film and TV | Aug 31, 2018
Tom Walker comes to Soho Theatre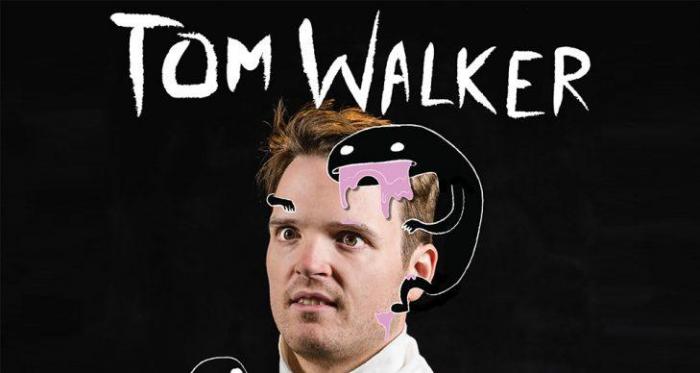 Tom Walker brings his new show Honk Honk Honk Honk Honk to Soho Theatre on 6th, 7th and 8th September at 10pm.
The show is an hilarious hour of Tom's experiments in coding, computer games and expert clowning.
"weird as hell, and funnier still" - Fest Mag
Tom was nominated for the Barry Award for Best Show at Melbourne International Comedy Festival 2017 for his show Bee Boo (which also featured on ABC2's Comedy Next Gen) and won Best Newcomer at Melbourne the previous year for Beep Boop.
You can buy tickets for Honk Honk Honk Honk Honk here.