Translation Rights
Toni Morrison awarded PEN Literary Award
Mar 3, 2016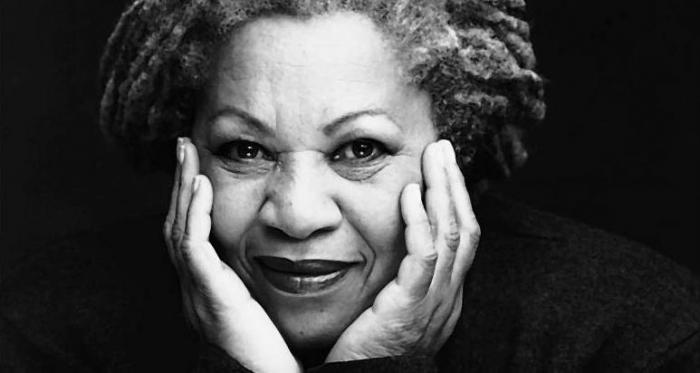 Toni Morrison has been honoured by PEN America with the 2016 PEN Literary Award. In a ceremony due to take place in early April, Toni will officially be presented with the prestigious PEN/Saul Bellow Award for Achievement in American Fiction.
This is the latest accolade in Toni Morrison's prolific career, which spans more than four decades and includes the Nobel Prize in Literature, which she was awarded in 1993. She has also received the National Book Critics Circle Award and a Pulitzer Prize for her fiction. Toni Morrison is Robert F. Goheen Professor at Princeton University and received the Presidential Medal of Freedom in 2012, the highest civilian honour in the United States. She is the author of many novels, including The Bluest Eye, Beloved (made into a major film), Paradise, Love, A Mercy, Home, and, most recently, God Help the Child.
PEN International is a worldwide association of writers that works to promote literary cooperation and free expression. The association has autonomous International PEN centres in over 100 countries, of which PEN America is one.